4 Apps that Keep Me Totally Organized
I have always been a pen & paper kind of gal, so naturally, it took me a long time to hunt down the perfect apps to help me with organization. Here are 4 apps I absolutely love and that have helped me stay totally organized while running a business and running my life:
#1 Wunderlist: The Quick & Easy To Do List
I use Wundesrlist for my quick day-to-day To Do Lists. My favorite thing about Wunderlist is that it also has a desktop app that syncs directly to the app on your iPhone. So as soon as I type in a new task on my laptop it's already on my phone and vice versa.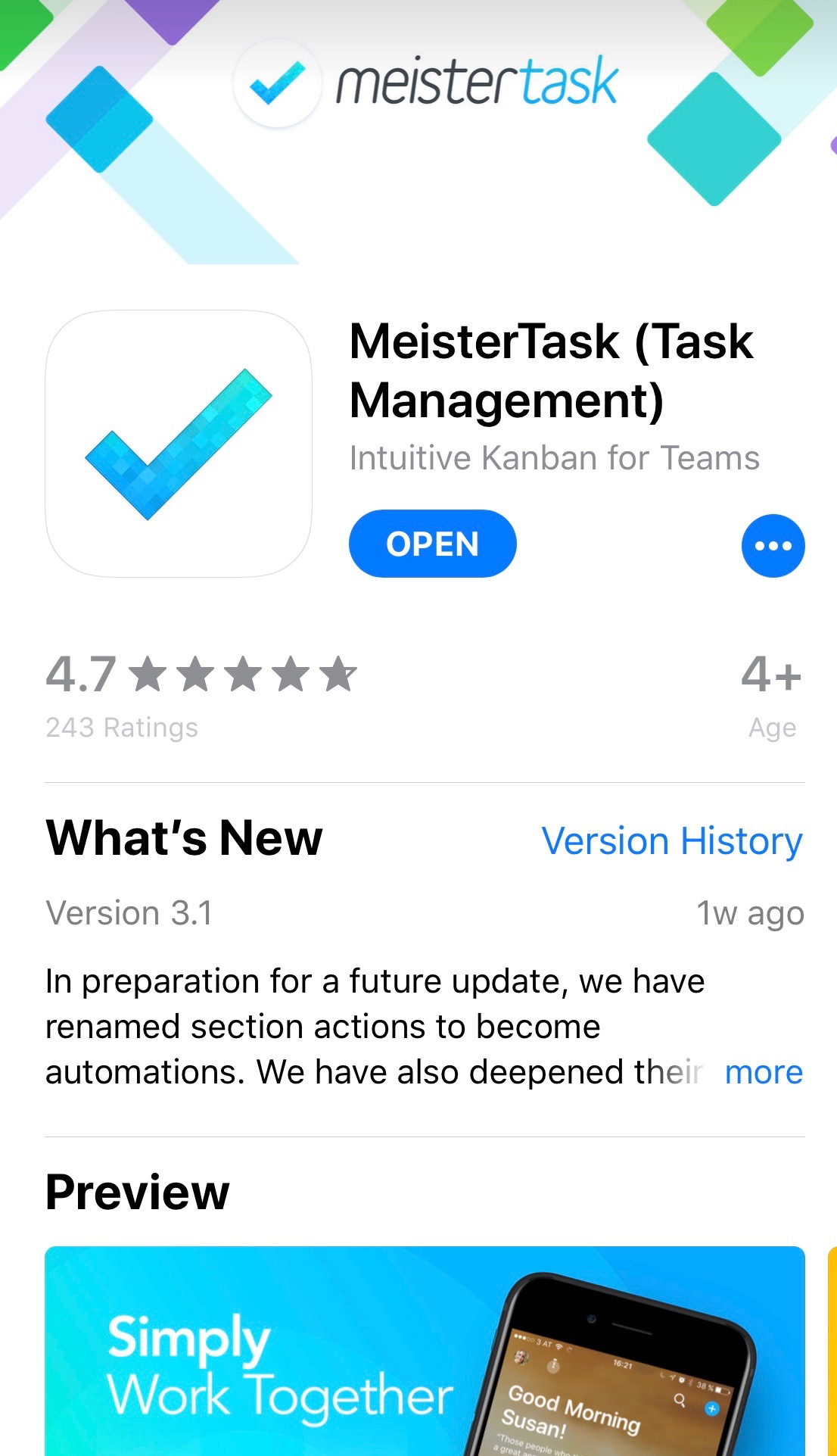 #3 MeisterTask: Create the Ultimate Project Workflow
MiesterTask is more than just a To Do list. This app allows me to layout my work flows. If you have multiple projects or projects that require a work flow progression (i.e. In Progress / Sent / Invoiced / Paid / Completed) this is the best app around! I searched for an app like this for years and I was over the moon when I finally found it!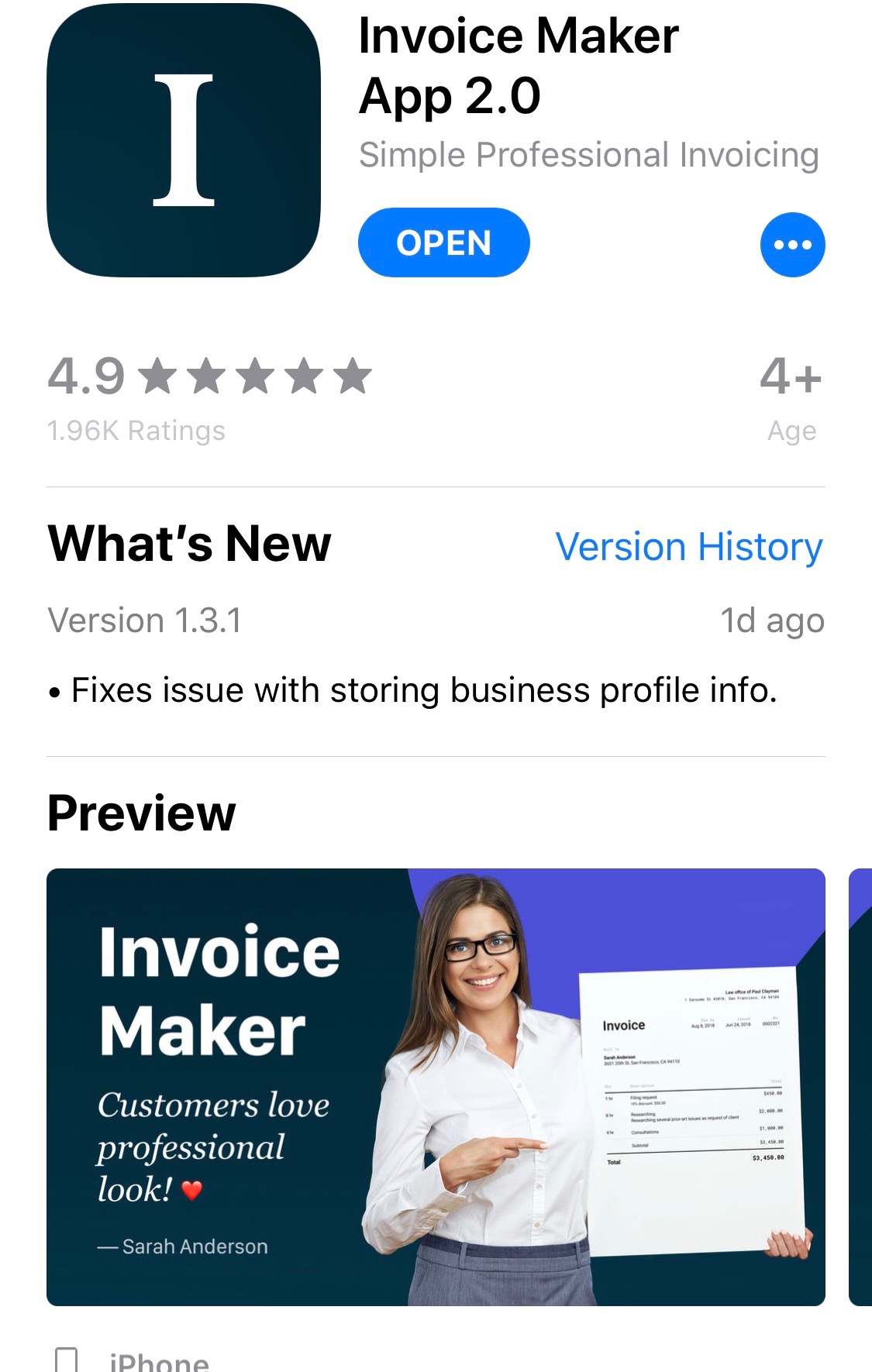 #2 Invoice Maker: Making your Life More Professional
Invoice Maker lets you create sleek and professional invoices. This app is so easy to navigate and customize. I gladly pay $5 / month for this app because it has helped me and my business so much.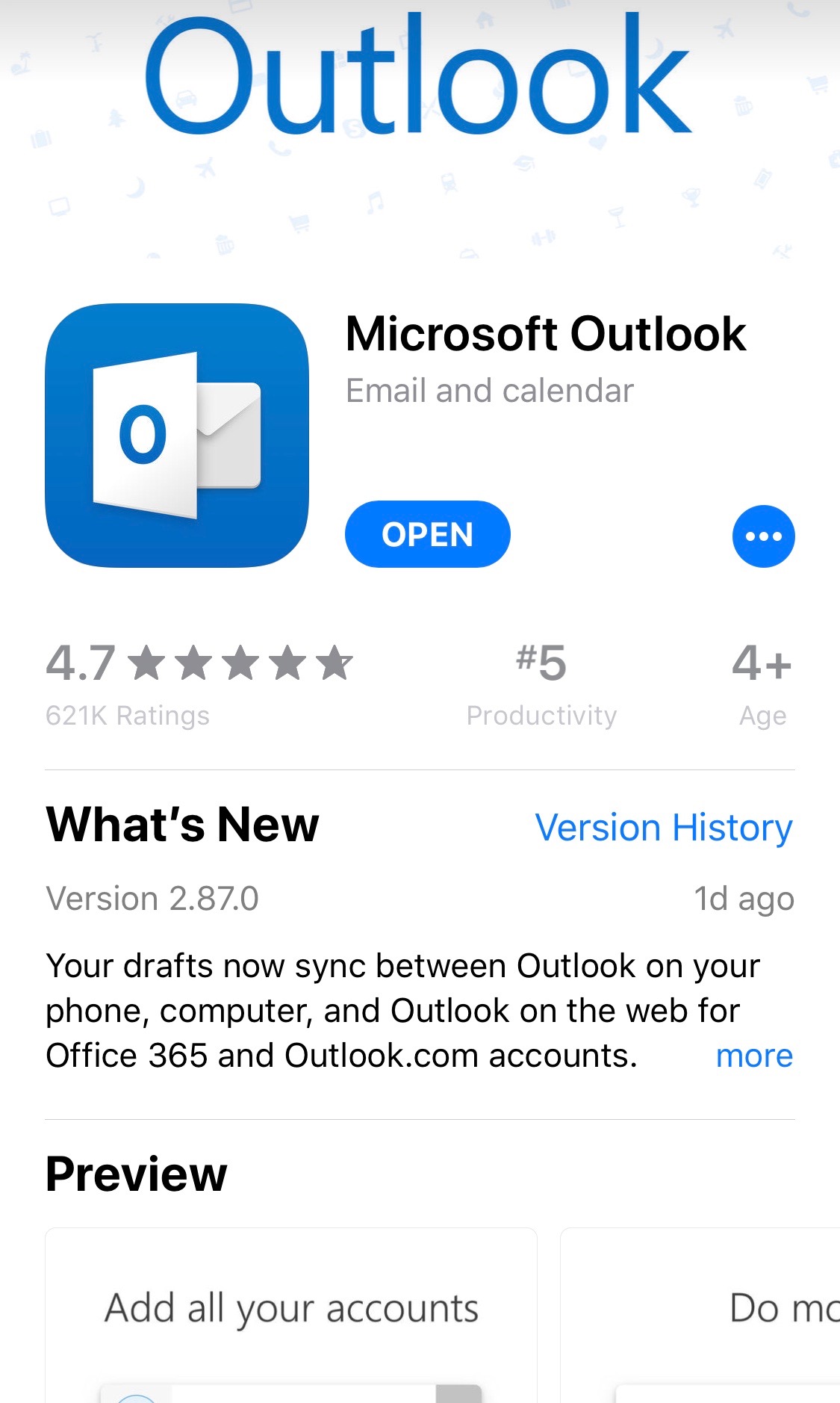 #4 Outlook: Hands Down the Best Email Interface & Calendar
Being a Mac gal, I never thought I would love a Microsoft product so much. Not only does Outlook let you connect multiple email accounts, it also has the best calendar I have ever used integrated into it! On top of being extremely comfortable to navigate, Outlook is the most convenient app for your email and calendar.
Sometimes using a new app can be overwhelming! If you have any questions about how to use any of these 4 apps, or how to set them up, please feel free to reach out to me - I would be happy to help get you started!
Cheers,
Hannah